Paulo Zerbato Art Collections
Shop for artwork from Paulo Zerbato based on themed collections. Each image may be purchased as a canvas print, framed print, metal print, and more! Every purchase comes with a 30-day money-back guarantee.
About Paulo Zerbato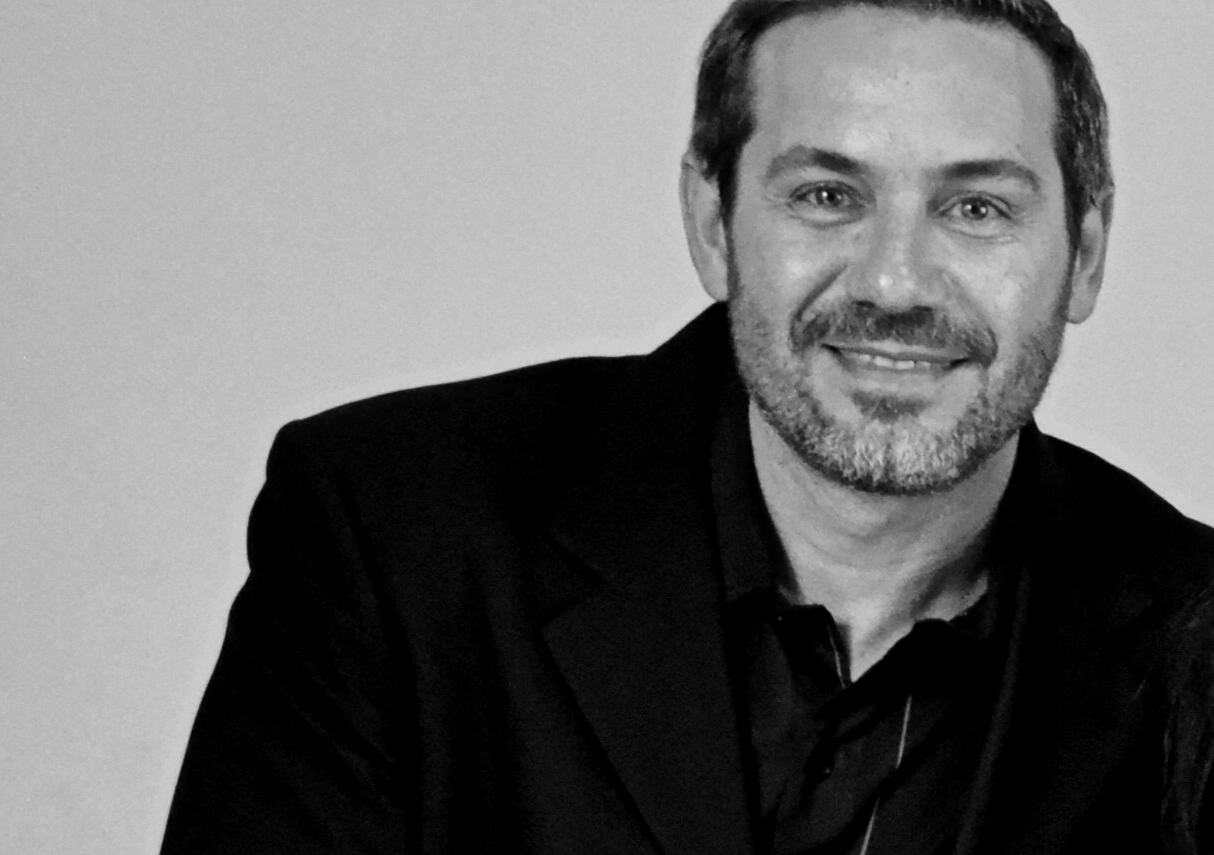 Hi, I´m Paulo Sérgio Zerbato

Born in Vitória Brasil in the region of Jales, State of São Paulo, Brazil. I started my first artwork in its infancy.
Observation: self-taught, I learned to draw on the floor of the yard, with my finger (I had no paper, no pencils or other materials available).
Great-grandson of Italian and raised in a religious family, around 12 years channeled my creativity to express religious themes such as: images / drawings to celebrations Corpus Christi (large paintings on the street of the City), also restoration of sacred images.
In the 90's, I graduated the Course Degree in Art Education, where I met Professor / Artist / Poet / Musician Rui Barbosa, who encouraged me to make paintings on canvas. By knowing the works of Salvador Dali, my work began to suffer heavily influenced by Surrealism. This period was also experimental with combination of materials and paints still with a deep religious influence, as well as studies of anatomy, body movement, symbolism, psychological issues, reflexions and self-questioning.
In 1998, I moved to Sao Bernardo do Campo. I joined as an Art Teacher in State Schools in São Paulo. In the Schools, I performed, with my students, projects to revitalize the school environment through large murals. We painted the wall of the School, the chronological sequence of Art History.
In parallel, my personal artistic experimentation evolved into "art objects", diversifying and experimenting new media materials: wood, papier mache, everyday objects, collage, and pigments obtained from land and also automotive paints.
In 2007, I created an blog to promote my artworks earlier.
After a break in artistic creations, in 2009, more mature, married and father, I went back create artworks more critical and questioning of the socio-political situation in Brazil.
Other themes very inspiring to me are: psychology, planetary consciousness and self-knowledge, which reflect the complexity of the human psyche, behavior and human relationships and a deep understanding of what we really are.

Seminars in Psychology:
- Curitiba (Brazil) - 2000
- Vienna (Austria) - 2004
- Athens (Greece) - 2005

Unfortunately, not yet I performed in public exhibit my artworks. Only online!


Publications of my artworks:

My artwork "Geometrick Face" Cover for The Study On Domestic Violence
CESIS - Center of Studies for Social Intervention
Lisbon - Portugal - 2010

My artwork "Recesses" Illustrates the Cover of the Magazine Neuron
26 May, 2011 Volume 70, Issue 4 - Cambridge, MA - USA
http://www.cell.com/neuron​/issue?pii=S0896-6273%2811​%29X0011-9

My artwork "To Sow Ideas" illustrates the cover of Mediação - Nº 19 / 2011
Colégio Medianeira - Curitiba - Brazil
http://midiaeducacao.com.b​r/?page_id=2

My artwork "The Birth Of The Symbolic Human Being" Illustrates the Flyer for The 8th Day ASREEP-NLS to be held September 3, 2011 with the theme 'Metamorphoses in Contemporary Culuture - Implications for Clinical Psychoanalysis"
Lausanne - Switzerland
http://www.asreep-nls.ch/

My artwork "Project Japan" included in the Project poem/ art/ music/ video - Nihon Rising
http://plcolabs.blogspot.com/2011/11/nihon-rising_07.html

My artwork "Landslides of Old Prejudices" illustrates the cover of Project Exploringt the frequency-magnitude characteristics of Landslides in the Japanese Island arc, using the noise in the ¹°Be concentrations of rivers sands (December - 2011) to the German Research Centre for Geosciences (www.gfz-potsdam.de)
Helmholtz Centre Potsdam
GFZ German Research Centre for Geosciences
Germany


Check out my artworks:
http://www.paulosergiozerbato.blogspot.com/

https://www.facebook.com/pszerbato

twitter: @pszerbato



Thanks for your visit!!!!